Aktuelle Software für :
Cubieboard/Cubietruck
http://stefanius.de/cubieboard-downloads
http://cubiuntu.com/downloads/
http://www.igorpecovnik.com/2013/12/24/cubietruck-debian-wheezy-sd-card-image/
http://cubieboard.org/download/
ArkOS ............Eine all in one Lösung für Homebasierte Serverdienste inc. Owncloud und Wordpress
Seafile ..........die Dropbox Alternative
Banana Pi
http://www.lemaker.org/resources/9-38/image_files.html
Seafile ..........die Dropbox Alternative
Raspberry Pi
New Out Of Box Software (empfohlen)
Für alle, die sich neu mit dem Thema Raspberry Pi beschäftigen, ist die "New Out Of The Box Software" (NOOBS) die beste Wahl. Sie kann auf einer SD Karte mit 4 GByte oder mehr installiert werden. Mehr Informationen sind im Quick Start Guide für den Raspberry Pi zu finden.
NOOBS (Installation offline oder über das Netzwerk
NOOBS Lite (network install only)
Raw Images
Die folgendes Raspberry Pi Images richten sich an fortgeschrittene User. Um die Images verwenden zu können, müssen Sie entpackt und auf eine ausreichend große SD Karte kopiert werden (2 GByte, bei Raspbian 4 GByte). UNIX User können hierfür dd verwenden, unter Windows ist der Win32DiskImager zu empfehlen.
Achtung: Die Dateien dürfen nicht direkt (z.B. per Drag & Drop) auf die SD Karte kopiert werden!
Raspbian
Pidora
RISC OS

RaspBMC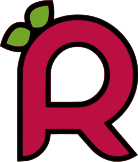 Arch

OpenELEC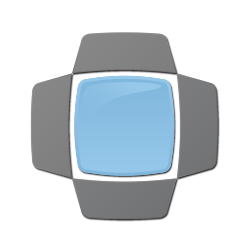 ArkOS ............Eine all in one Lösung für Homebasierte Serverdienste inc. Owncloud und Wordpress
Seafile ..........die Dropbox Alternative